Jumpin Jax of Lancaster, SC is the ULTIMATE playground
featuring three whole stories of tunnels, tubes, slides, ball pits, ball blasters, sensory panels & more.

Located at 2650 Charlotte Hwy, Lancaster, SC

Hours of Operation:

Monday - Thursday: 10:30am til 7:00pm
Friday & Saturday: 10:30am til 9:00pm
Sunday: 1:00 - 6:00pm
OCTOBER 22, WE WILL CLOSE AT 3PM FOR A PRIVATE EVENT...we will not be open for Open Play
We're all about encouraging fitness in a fun & safe environment. At Jumpin Jax we are sure to spark the enthusiasm of children of all ages, interests, and skill levels. Spend some time enjoying our unique and comprehensive indoor playground for an entire day or just a few hours.

Be sure to check our calendar of events to see the upcoming opportunities for children to have fun and build literacy skills in our preschool story time! Children will engage with books, stories, and song, plus get creative with our enrichment programs.

**Please Note: We are a socks only facility. EVERYONE must wear socks. No shoes, no flip flops, no bare feet. For your safety, we do have non-slip gripper socks available for purchase.
Calendar of Events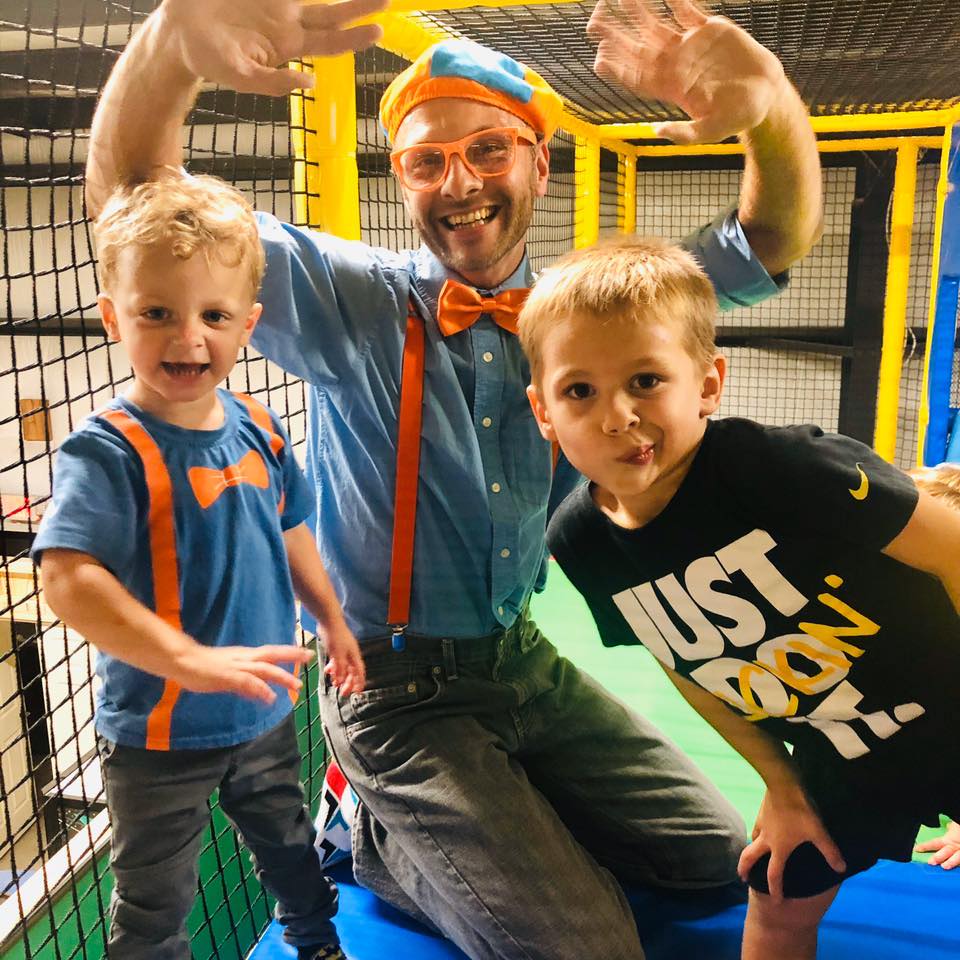 Private Special Event: October 22
He's coming to town! We are offering 3 one hour sessions to play with the character, Blippi. During each session, he will make an appearance to meet & greet, play, & take pictures with your little one. This will truly be a fun and memorable experience for all. Time slots are as followed:
- 3:30 til 4:30pm
- 4:30 til 5:30pm
- 5:30 til 6:30pm
We are offering a limited amount of pre-sale tickets to this event. Be sure to select the date and time that fits your schedule best. This is a special private event. We will be closing to the public for Open Play at 3pm. As always, everyone must wear socks and have a completed waiver on file prior to playing. If you have any questions, contact us at
803-320-3547
.
Reserve NOW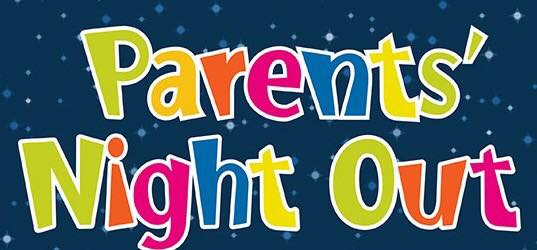 Parents Night Out is designed for you to have a night for you. Let Jumpin Jax Fun Center be your little one's energy busting babysitter. Whether you want to sit at home and relax, have a date night, get a jump start on Christmas shopping, we've got entertainment covered for your children.

Parents Night Out Dates:
- Friday, September 27
- Friday, October 18
**Drop off is at 5:30pm. Pickup no later than 9pm.

For more information or to get your child reserved, contact us today. 803-320-3547
None of the photos do this place justice. We had the best time. Everything was incredibly CLEAN, staff are extremely nice and its so cheap! Lancaster needed an amazing place like this for kids. There's no way you or the kids will be disappointed, no matter how old you are. We will probably be back at least once a week from here on out. Christina promised to deliver an epic place for kids and she did that and much more. Y'all are great. Thank you!
- Carmon Bailey

- Facebook